LEONE BIANCO Raccolta completa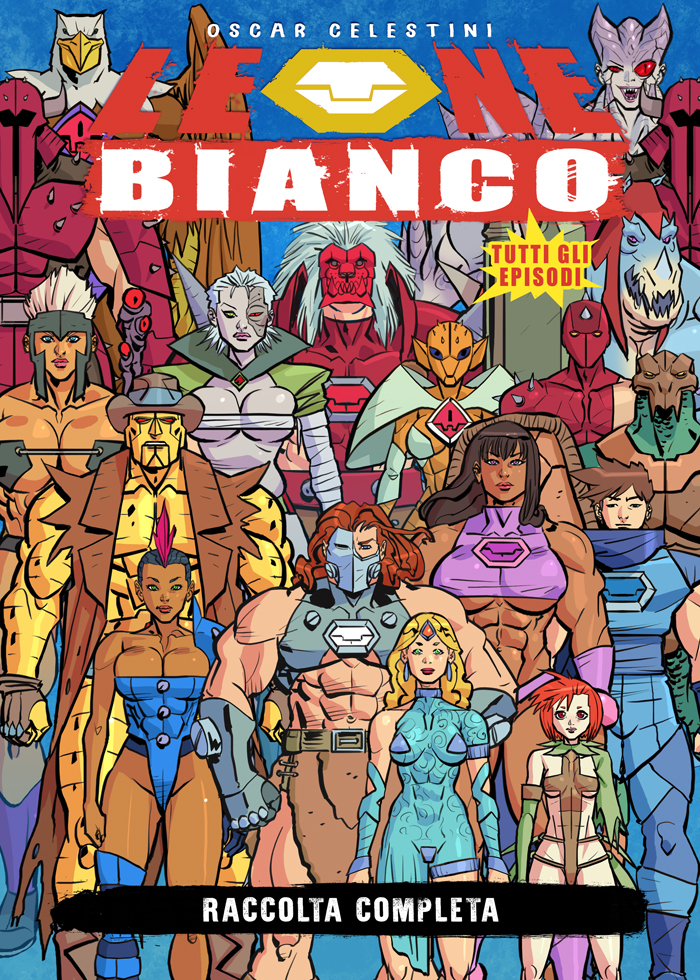 Leone Bianco RACCOLTA COMPLETA
Leone Bianco è un fumetto digitale creato da Oscar Celestini.
Questa raccolta riunisce tutti gli episodi della serie, dal numero zero al gran finale. Risparmi 2 euro rispetto al costo degli episodi separati (due episodi in regalo!)
Leone Bianco


Titolo: RACCOLTA COMPLETA*

Descrizione:
- 11 Copertine a colori;
- 11 Episodi completi;
- 110 Pagine di fumetto a colori;
- 19 Schede personaggio:
- 11 Pagine di editoriali e curiosità.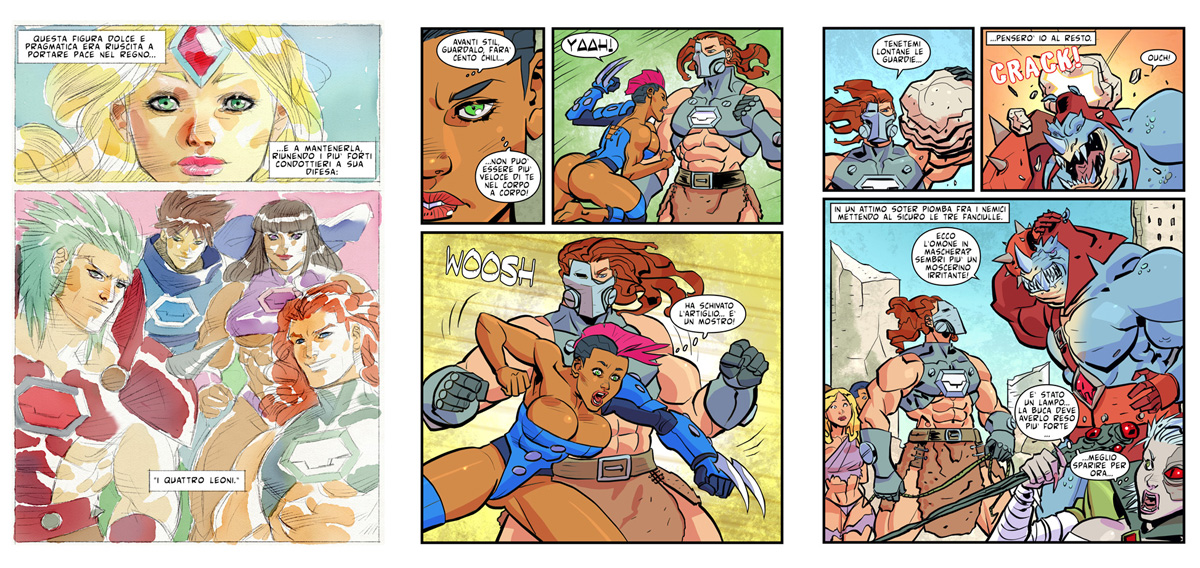 *Il fumetto è solo in italiano. (Comic is in italian language only.)
Install instructions
La raccolta è un file zip contenente 11 PDF. (ITA only)

Download
Download
LEONE_BIANCO_RACCOLTA.zip
251 MB
Comments
Log in with itch.io to leave a comment.
Do you have one in english as well?
Yeah i would love to buy it. Also some time ago i sent you a person email about making a game. Would you be interested in that?
I did not answered? Sorry for that! Sadly I don't work on other's people games, lack of time leave me only the chance to going on personal projects (and very slowly :(
It's all good. You're really good at what you do and I don't mind supplying for your time.