Last Beat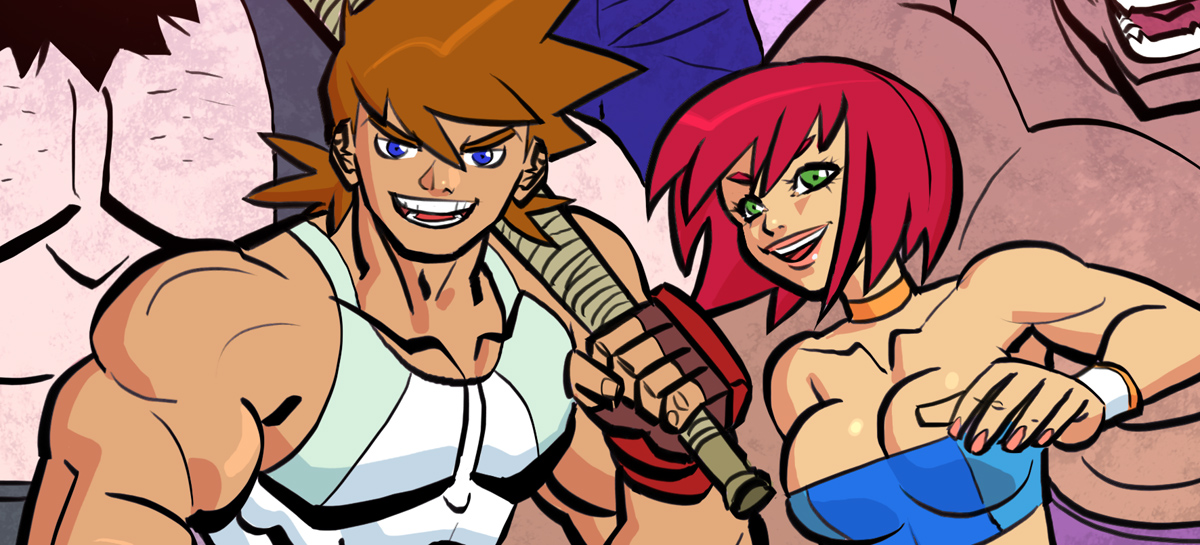 Last Beat is a little dream for me, I always wanted to develope a scrolling beat em up, since I was a kid.
Now seems that the moment is near, I'm working on it and probably I'll complete it in first months of 2020.

It's a very old style scrolling beat em up, you can walk, fight, perform a special attack, crushing things...
Features:
-Use heavy weapons to destroy enemies! (swords, hammers, baseball bats...)
-Use weapons for the distance! Ninja star, Shurikens, knifes...
-Choose different charas to play (at the moment 2 available)
-Alternate paths, play each time a different arcade experience and discover something new!
-Unlockable things! (playable charas, special modes...
-CRT old style effect available if you are nostalgic like me!

Some things can changes from this plan, stay tuned my friends!

Oscar
Comments
Log in with itch.io to leave a comment.
Hi Bkdove, to be true, I've completed a level, and progression is constant and lovely, but no video published still sorry... I hope to do some gameplay soon! The game is simple and nice but everithing seems to work properly!
Oscar
Thanks Oscar, I subscribed to your youtube channel. I am a fan of your games :)