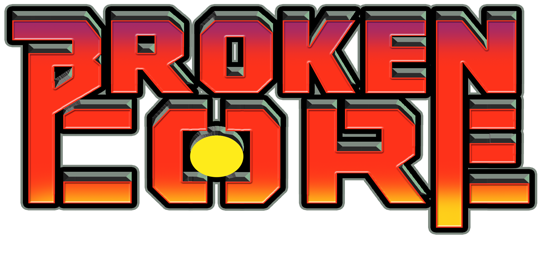 Broken Core
Broken core released on Itch.io!
---
Proud to announce that my first pc game is finally released on Itch.co also, hope you'll like it!
It's a retro looking indie game that is a fusion about, Turrican and Megaman, but with tits!
More than 30 playable levels and a Survival Mode available.
Lots of images and an interesting story in the Storymode with a great ending for the braves who'll complete it.